Virginia Prodan Ministries focuses on encouraging and saving lives and souls - as Christianity is under attack in America.
As an encouraging example of God's power even under persecution to everyone - we use Virginia Prodan's memoir - Saving My Assassin - her life story and her victories under religious persecution in Socialist/Communist Romania.
We focus on educating the public on religious / Christian discrimination, persecution, attacks and even anti-Christian violence in America.
We encourage others to be part of this mission - by enlisting the need for help in: supporting those harmed for their faith in Christ; holding those responsible accountable; and securing significant victories and penalties on any persecutors of Christians.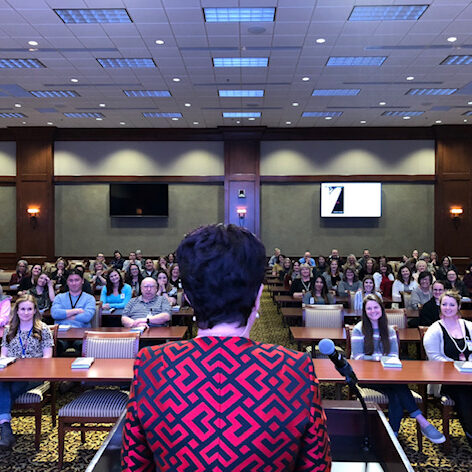 Now -

Virginia

Prodan

Ministries

- is using Virginia Prodan's victorious experience under persecution as a powerful example and as a starting point to Encourage, Equip and Empower Families and Leaders to live a courageous and victorious life under any circumstances too.
Virginia also speaks on other topics of interest and her messages can be adapted to fit a TV interview, a luncheon, retreat, dinner event or conference.
To Request Virginia Prodan for your Non Profit Speaking Event, Click Here to fill out a Speaking Request Form