Now -

Virginia

Prodan

Ministries

- is using Virginia Prodan's victorious experience under persecution as a powerful example and as a starting point to Encourage, Equip and Empower Families and Leaders to live a courageous and victorious life under any circumstances too.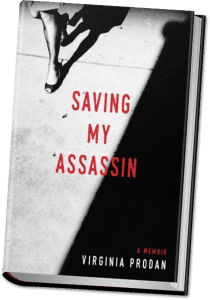 Why did I write "Saving My Assassin?" Why did I wait until nearly three decades after I fled Romania for America to tell my story?
My complete life story is not finished because God is still calling me to greater things, but I was shaken by a powerful event that completed one chapter of my story.
1985

Bucharest, Romania: A trained assassin intent on killing me walked into my office. After years of fighting a corrupt Communist regime and defending Christians, this was the end of the road. But, God saved me that day. He also saved the man opposite me holding a gun ready to fire.

2010

Dallas, Texas: A trained assassin formerly intent on killing me walked into my office. I did not recognize him at first. As he spoke, my pulse quickened and my blood chilled. Was this the final plot to end me? Or, was this the most amazing reminder I could ever receive from God of the power of his transformative Truth?
Reviews For Saving My Assassin
This surprise encounter inspired "Saving My Assassin" (published by Tyndale House Publishers, Inc.) and proved without a shadow of doubt that nothing is impossible without God.
Virginia Prodan is a human rights attorney, accomplished speaker, victory coach, author of a powerful memoir, and — above all — a Christian woman saved by God through impossible human circumstances.
Now, Virginia is on a mission to share the Gospel message with hurting people like the Securitate secret police that unjustly held her prisoner in Romania, confirm the Gospel message to Christians who need affirmation that God is active and powerful, and faithfully protect the freedom to openly speak God's victorious truth in a dark world.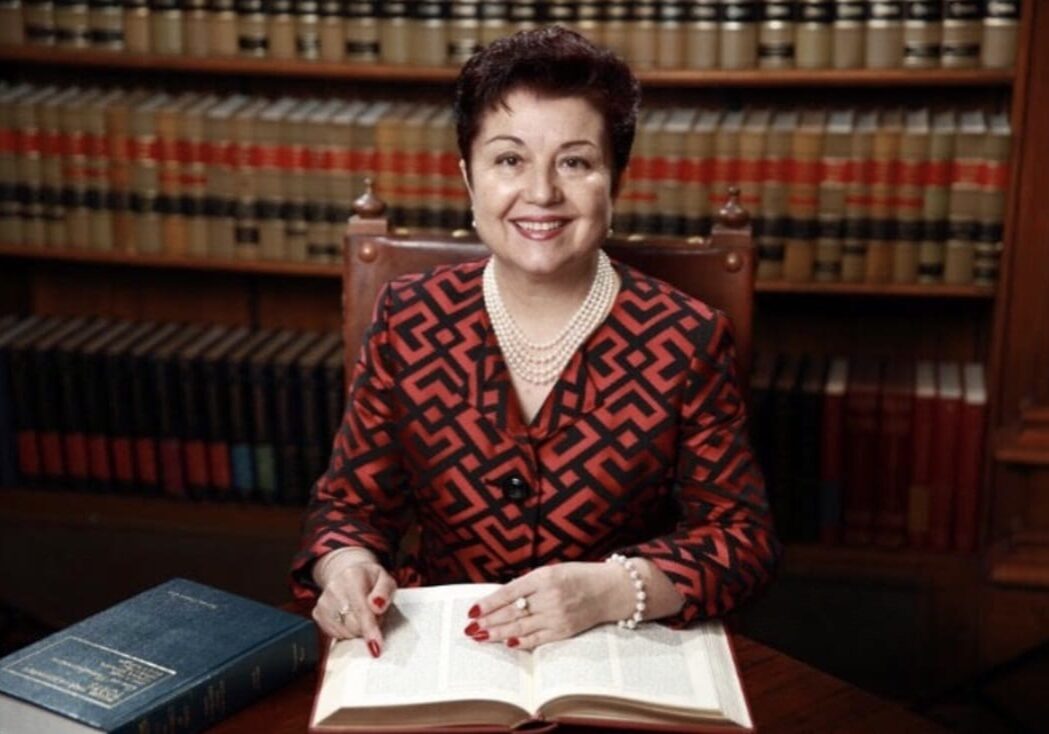 To Request Virginia Prodan for your Non Profit Speaking Event, Click Here to fill out a Speaking Request Form